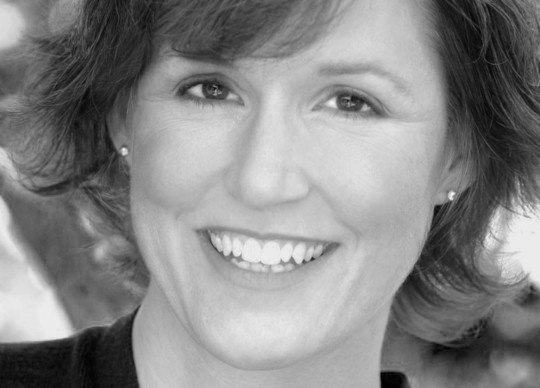 Meet Robin the founding director of the Stress Management Center of Marin (SMC) in Larkspur (est.2000). She has been practicing for 40 years and teaching yoga therapy and stress management for over 20 years. Robin is both a teacher and a public speaker for Kaiser Permanente and was recently added to the hospital team working with Chronic Pain.
Robin develops programs and trains therapists to work in western healthcare environments: She trains teachers for the hospital setting at Kaiser, the Brain Injury Network of the Bay Area (brain injuries and stroke), with veteran's programs and other special populations. Her therapist training program at SMC was the first in the Bay Area to achieve national accreditation and she was recently appointed to a national committee to help other programs achieve this standard.
From athletes to veteran's research: Robin is in her 8th year assisting as stretching coach to a local football team. She has seen a reduction in injury severity and concussion in her tenure there. Also a researcher, Robin has researched techniques to improve respiratory strength and wellbeing in adults with Traumatic Brain Injury. She has just launched a study for veterans dealing with stress in Santa Rosa. She is also pioneering a new cell phone app with members of the Alameda Police Department that deals with fitness, diet, stress recovery and resiliency.
Website:
smcmarin.com